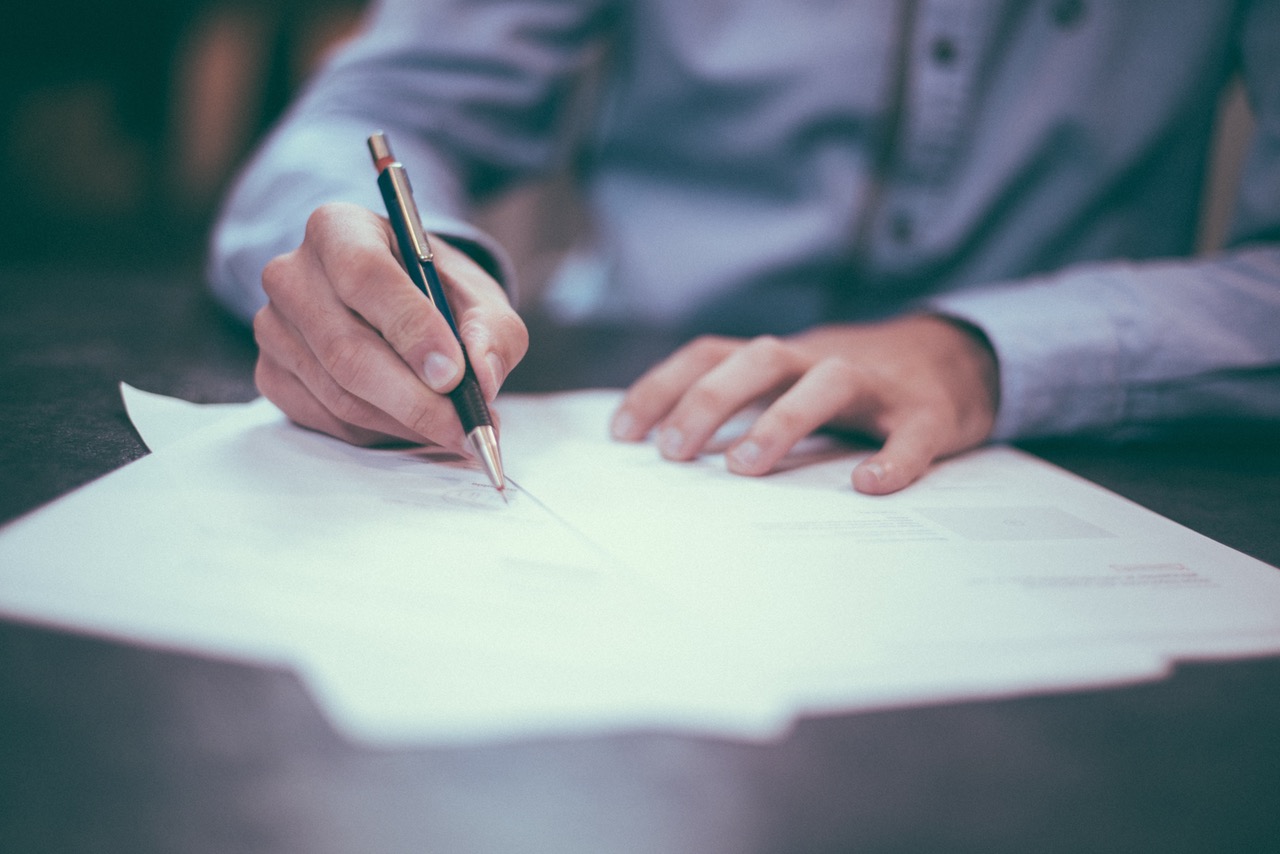 Brand protection and creating value are two of the main competing things in the automotive business today.
The stronger the network communicate and "live" the brand values, the stronger values will be created to each customer and thereby a greater value and profits for dealerships, the general agent and the manufacturer. HOLCO has specialized in developing dealer networks to increase sales and optimize business. This is done through customized training and education.
In a highly competitive market, the individual dealer has to be a good ambassador for the brand he represents, and a great leader that motivates his employees. We have more than 20 years of experience in the automotive branch and we know the challenges a dealer faces every day. Fortunately we often know a solution to these challenges. As a trusted partner HOLCO helps the individual dealer with on-site business development to increase profits.
HOLCO sales training is everything from small motivation lectures, customized workshops and comprehensive sales academies for all type of car sales including commercial units. Need a stronger performance in handling trade-ins? New car sales? Or sales of F/I and service agreements? Whatever the need is, HOLCO has the experience and the tools. We make todays dealer network ready for tomorrow's buyers.
An effective sales organization creates both loyal customers and a better bottom line. So why not make your aftersales department the industry's best? HOLCO offers customized training in customer relation, customer satisfaction and customer loyalty as well. We offer aftersales academies in optimizing operations with the individual dealers KPI´s as the focus. HOLCO aftersales training is targeting dealers, that knows, that the future success in their sales depends on a strong performance in aftersales and strong customer relationships.
Business optimization with increased performance equals good leadership on all levels of the organization. In a competitive auto industry, demands for excellence in leadership is increasing no matter if it´s sales department, aftersales or the body repairshop. With more than 20 years in the industry, training leaders, we know how to make leaders successful. The training and education is primarily based on a personal dialog with every individual leader. This knowledge, acquired over more than 20 years, forms the basis for our leadership development training.
WHENEVER you need it
HOLCO have since 1993 trained and educated thousands of managers, sales consultants and service advisors in the auto industry in Denmark and Scandinavia.
We offer highly specialized and customized courses, academies and lectures, with our 20 years of knowledge and experience from the automotive industry. General agents, national sales companies, dealer networks, individual dealers, multi-brand dealers, financing- and leasing companies, are mostly focus for your training and education.
WHEREVER you need it
Everybody has different needs. HOLCO will match your needs in education and training, whereever you want it. If launching a new carmodel is needed – or training new sales advisors is required, we are ready. You are in charge of when and where it takes place. Do you prefer the training delivered as a Webinar, Virtual Classroom Training (VCT) or traditional teaching? The choice is yours. We provide the trainers, and if you wish, the content too.
PERSONNEL/EMPLOYEES/STAFF SELECTION
Looking to hire employees?
Every company's success is determined by the fact that they have the right team. Professionally skilled employees, who can identify themselves with the brand, understand the corporate culture and who will go the extra mile for a joint success. But how do you ensure that you hire the right one? And what do you have to look for?
Let HOLCO assist you in the process. We know the industry from inside and have the technical knowledge and experience to assess the skills you need to look for and which of your candidates would be a good match.
HOLCO doesn't operate as a recruitment agency nor as a headhunter, but as the management's right hand when hiring new employees in the automotive industry
This we can help you with…
HOLCO can step in at all stages of the selection process – from initial consideration of a new employee, to the recruitment process and the follow-up employee interview.
➤ Consultancy before hiring a new employee
➤ Design and text for the job insertion
➤ Competence Analysis on candidates
➤ Selection of relevant applications/candidates
➤ Interview of candidates
➤ Follow-up program for new employees
➤ Advice on continuous employee development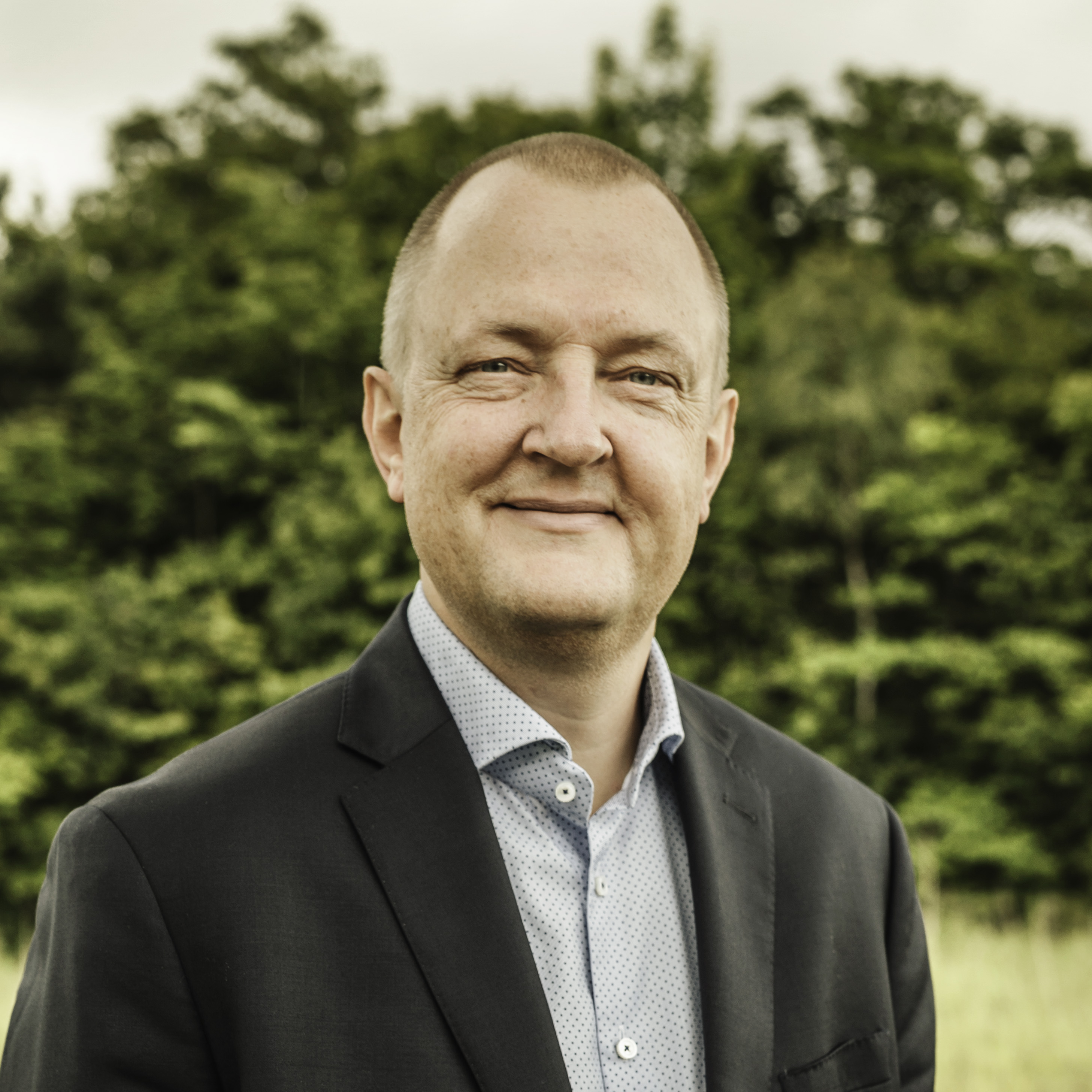 Per Søby
CEO, consultant and trainer
Selected experience:
➤ Deputy Director of Automotive – Confederation of Danish Industry
➤ CEO, Mercedes-Benz Retail Danmark
➤ CSO, Mercedes-Benz Finans Danmark
➤ Industry-related trusts and member of boards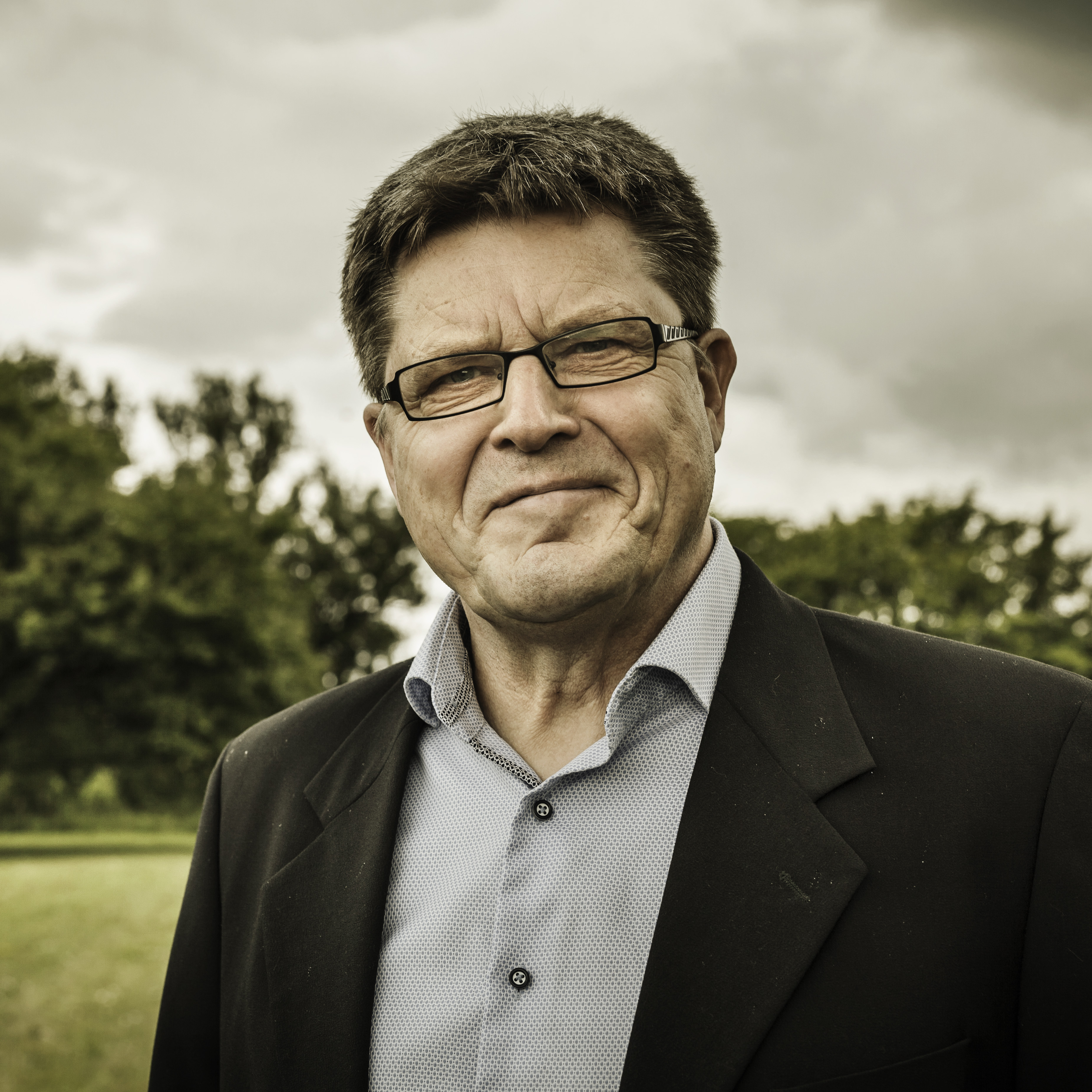 Poul Holck
Founder, senior consultant and trainer
Selected experience:
➤ Consultancy in personnel selection and development of sales organizations
➤ CMO at Danish manufacturer of production lines for car plants
➤ Trusts and member of boards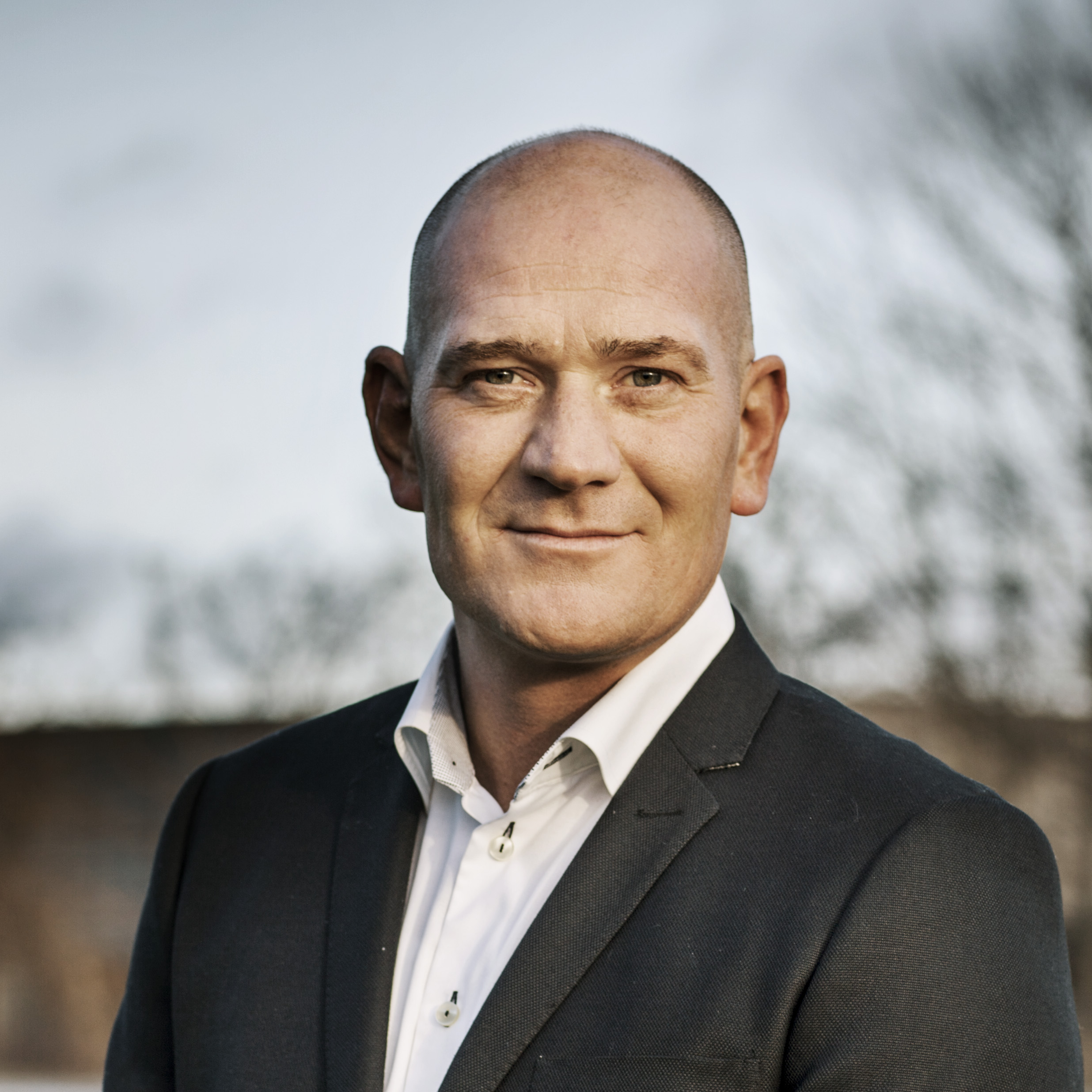 Anders Geer
Consultant and trainer
Selected experience:
➤ Sales of B2B
➤ Sales of B2C
➤ Car salesman, private- and commercial cars Nikolaj Nørup
Consultant
Selected experience:
➤ Aftersales Manager
➤ Sales of B2C
➤ Cain Consultant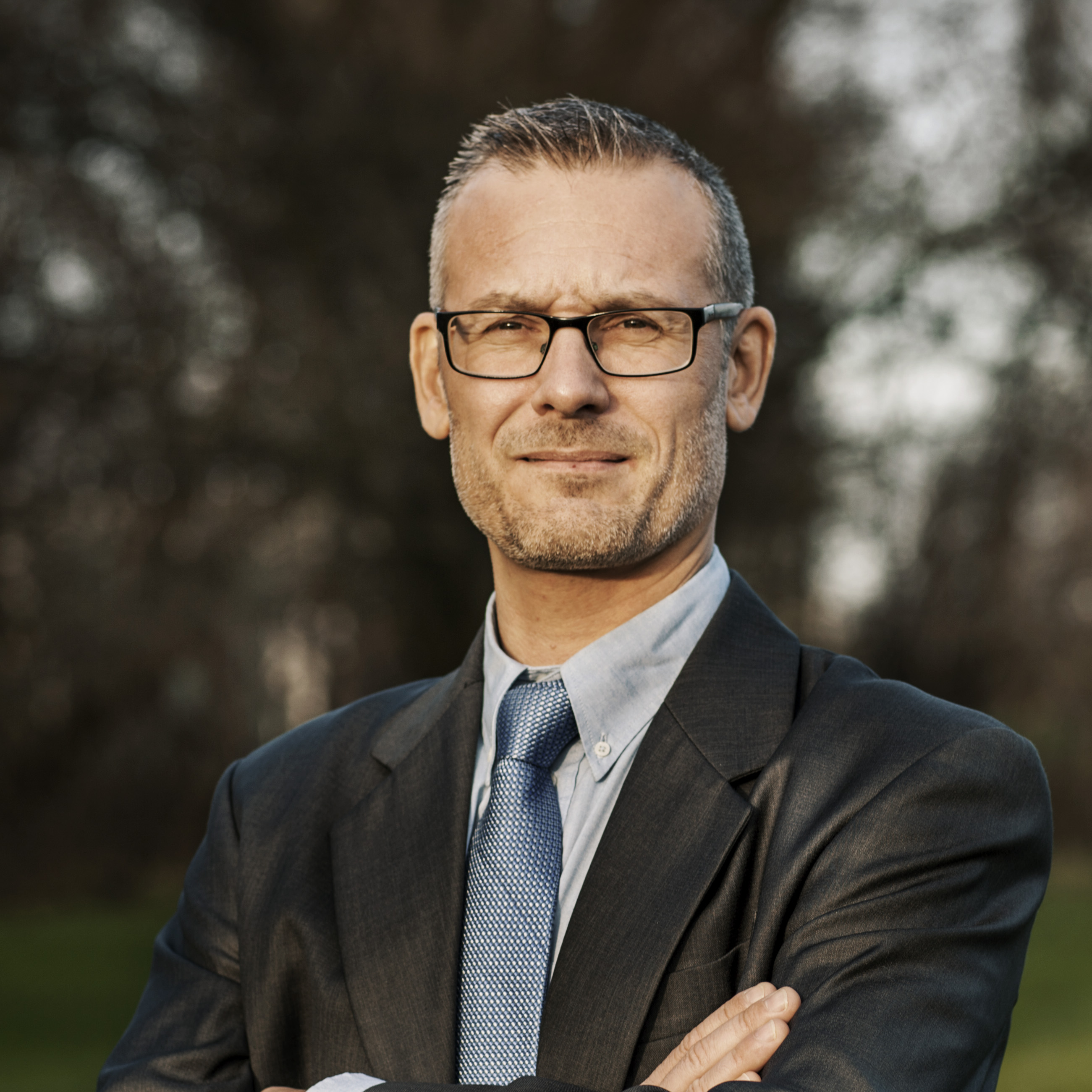 Michael Tabor Rasmussen
BM responsible and Dealer development Heidi Henriette Desler
Administration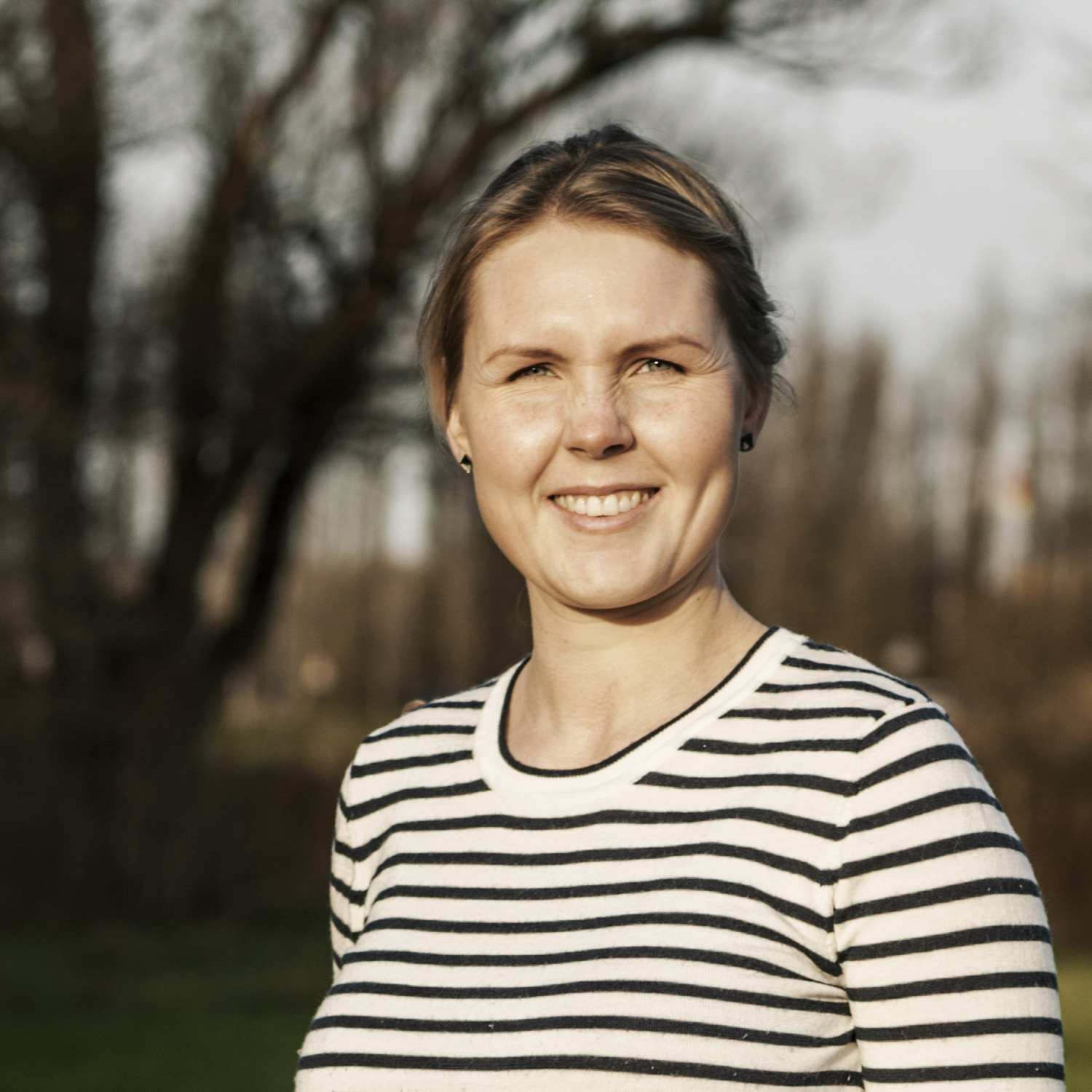 Michelle Hansen
Administration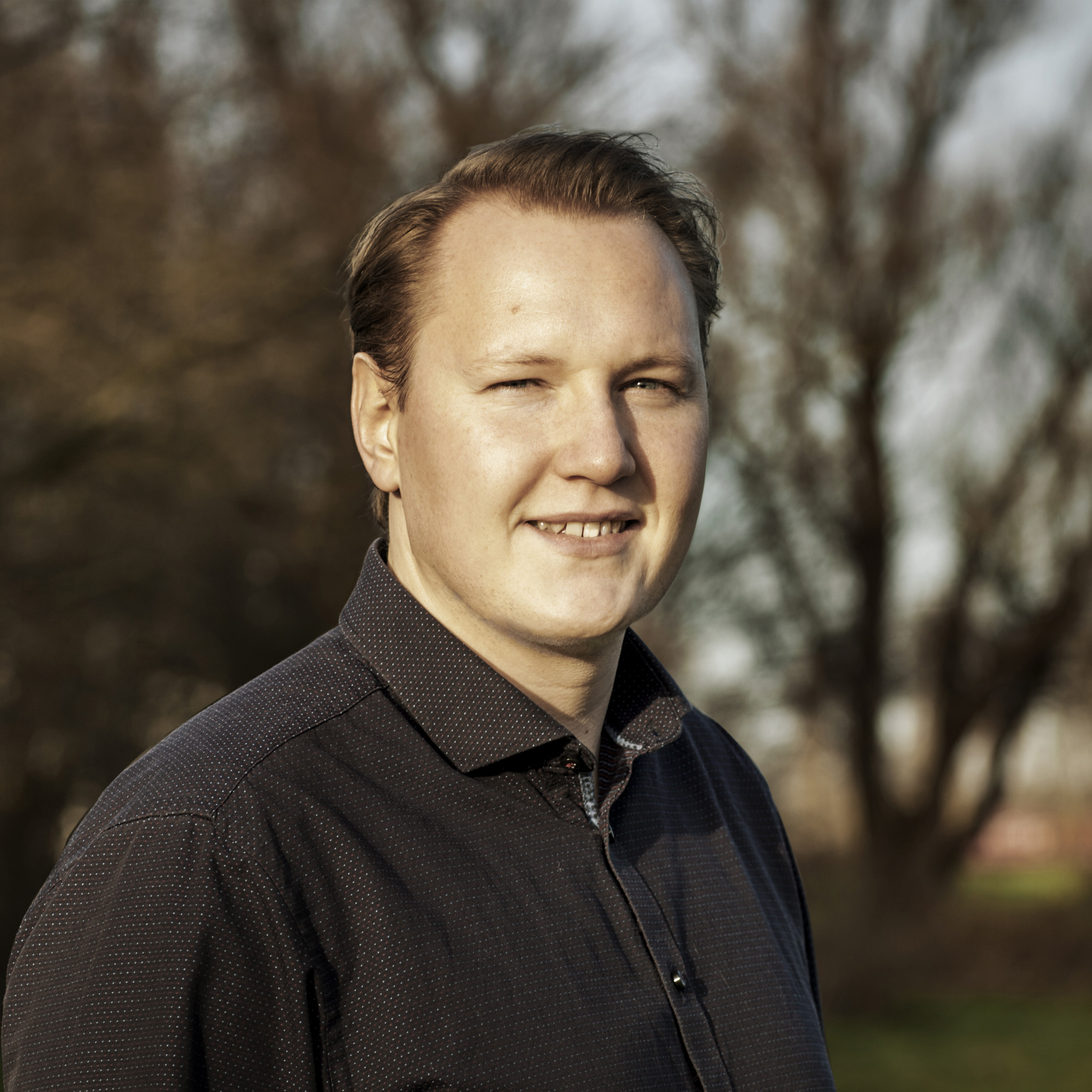 Morten Søby
IT responsible
Office address
Korskildeeng 5, DK-2670 Greve
Telephone number
+45 43 94 33 13