If you have a service agreement that is managed by HOLCO and you have questions or need to change your payment information, contact your SAM Team on tel. +45 31 16 92 02 or e-mail sam@holco.dk
SERVICE AGREEMENT MANAGEMENT
We have developed a service agreement system, SAM (Service Agreement Management), which not only consists of a service agreement calculator, but is a system that is involved from the customer comes in and creates the agreement until the agreement ends many years later.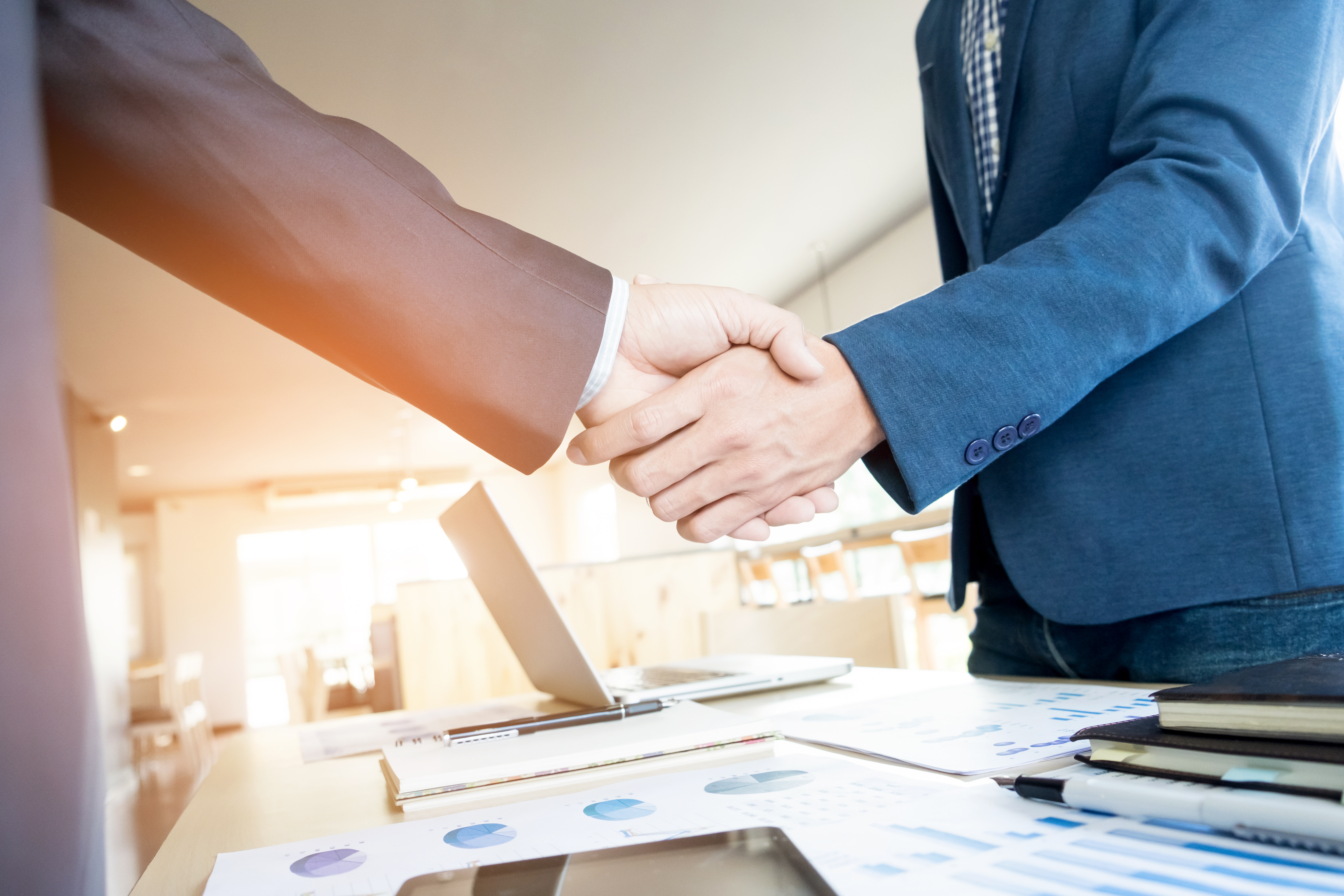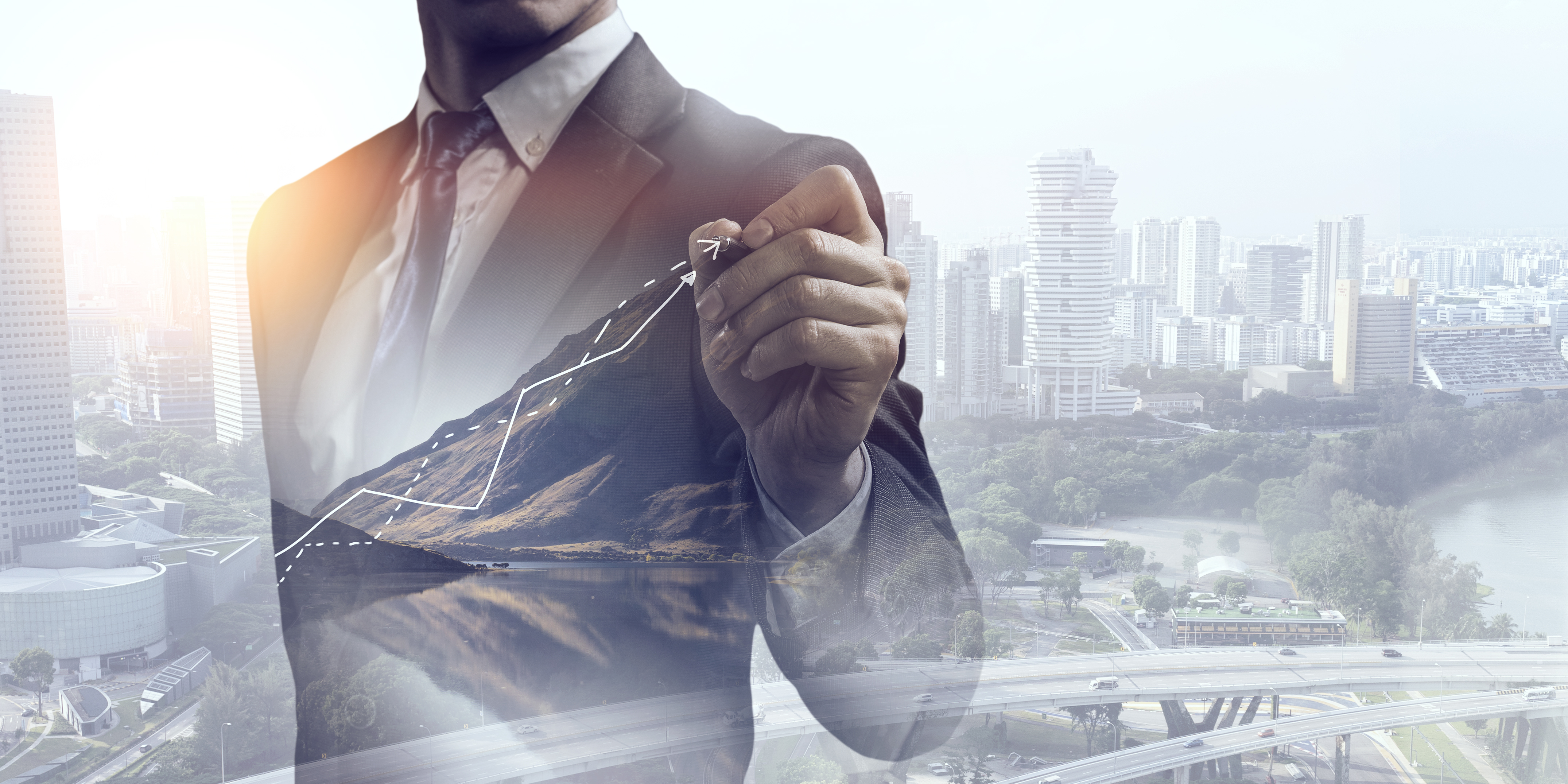 Since 1993, we have helped companies with development and optimization, e.g. using our service agreement system SAM, training and management development.
Training & personnel selection
We have educated everything from small businesses to large retail chains in sales and aftermarket for more than 25 years.